WISMEC Indestructible RDA Rebuildable Atomizer, has innovative top cap with hidden adjustable airflow, unique open slot wire terminals, single coil option, peek insulators. An indestructible rebuildable atomizer for you.
Size (length x diameter): 36 x 22mm
Material: 303 stainless steel
WISMEC Indestructible RDA comes with
1 x Top Cap

1 x Airflow Washer

1 x Airflow Base

1 x Sleeve

1 x Atomizer Base

2 x Phillip Screws

2 x Hexagon Screws

3 x seal ring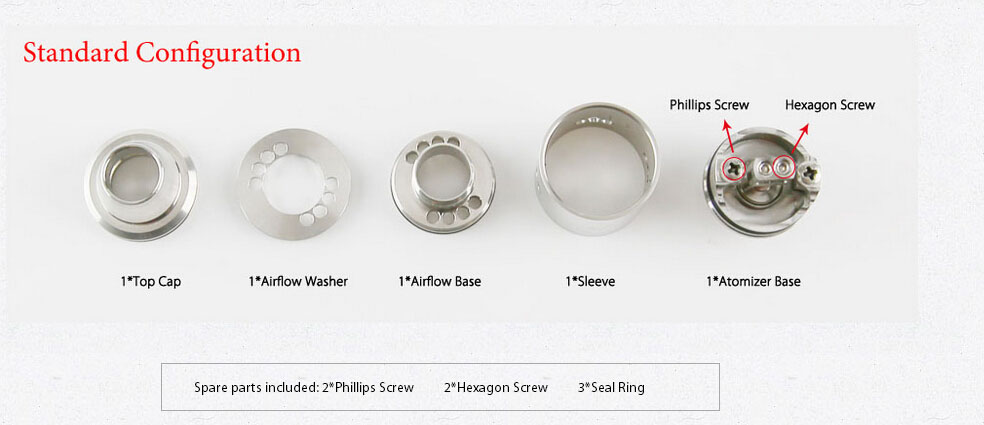 Main Features
All-metal Body:
Made of 303 stainless steel, the whole atomizer is durable.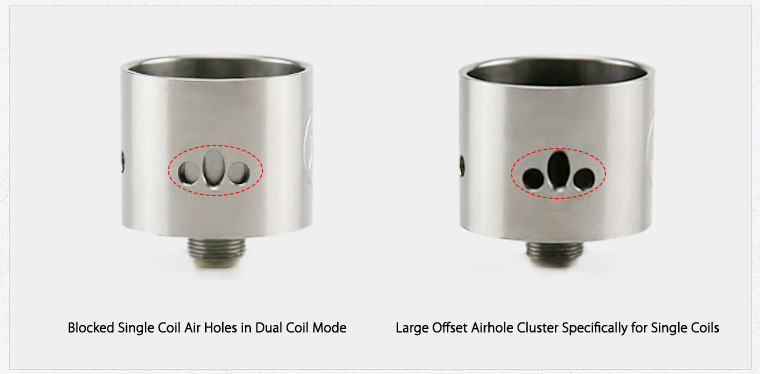 Innovative Airflow Washer:
Accurate airflow control is guaranteed due to the design of Indestructible airflow washer. Rotate it to enjoy different vaping experience.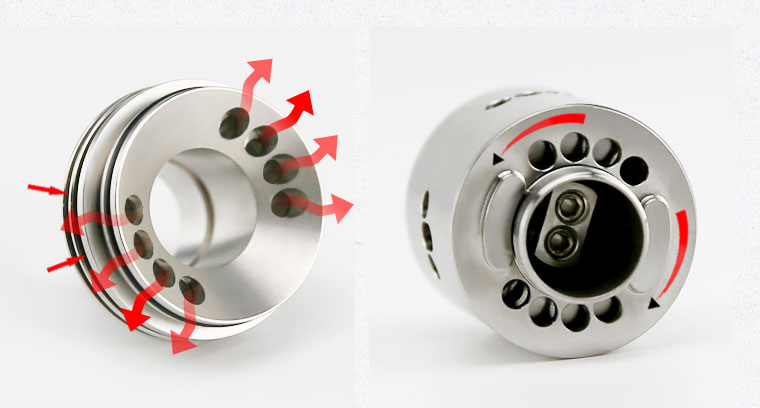 DIY fun and Balanced Coil Posts:
Unique build deck provides total freedom, as each terminal is slotted to accommodate a vast array of coil preferences. The large cyclops style center post is ideal for Clapton Builds and perfectly centered micro coils.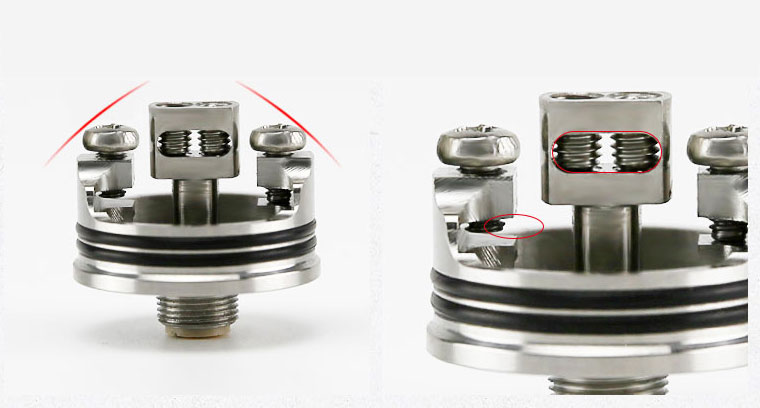 Conical Top Cap Using Vortex Flow Technology:
The top cap features unique vortex flow design bringing you a better flavor and atomizing performance.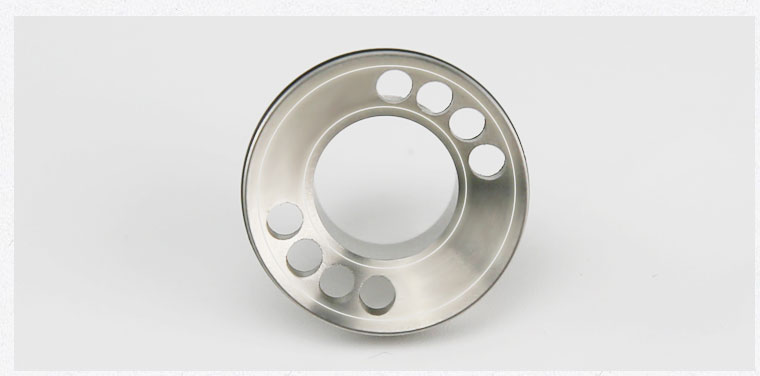 Specifically Designed Base:
The two artfully made juice wells store liquid and extra cotton so as to keep the coils saturated for longer periods of time.